We at BAD ATTITUDE BOATS thrive to make your dreams come true, whether it's your boat your buggie or just something you want to fix up and make it like new. Our boat just finished 1st in class 175 mph at Lake of the Ozarks shootout this year and our class one buggie finished 12th at the Parker 425 off road race. We have a semi truck mobile pit station for off road racing or just tuning your buggie suspension to make your car perform perfect. We love seeing our work shine and stay ahead of the competition.

Combining exceptional skills off road & boat knowledge with advanced technology and techniques, we make sure your toy comes back to you looking and running great. When it comes to boat & buggie services, we are proud to be the preferred choice of drivers from around the world.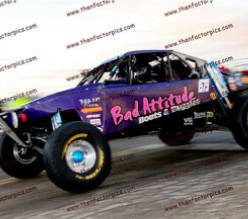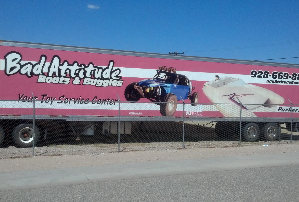 The Best Results, Period
With BAD ATTITUDE BOATS, you will get the most professional service and the best results. Our expert technicians are sure to exceed your expectations, and always doing more than other boat shops.